Razavi Pharmaceutical Service Institute
Let's take a look at specific foods that can help Hemorrhoids and ways to work them into your meals. And on the flip sid...
More than half of allpregnant women report symptoms ofheartburn, particularly during their second and third trimesters. ...
9 Seeds You Should Be Eating - Chia Seeds -Wild Rice - Pumpkin Seeds - Pomegranate Seeds - Quinoa - Flax Seeds - Hemp Se...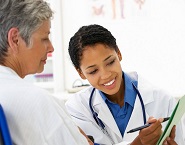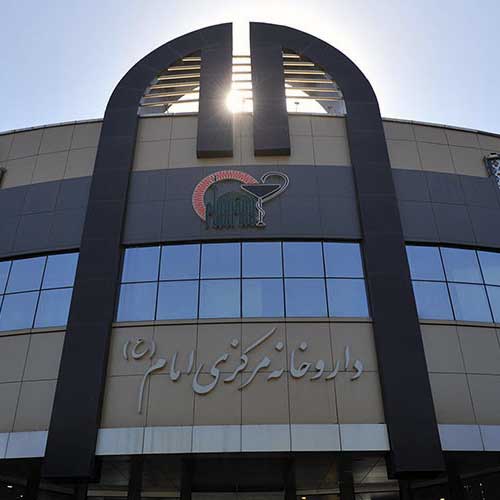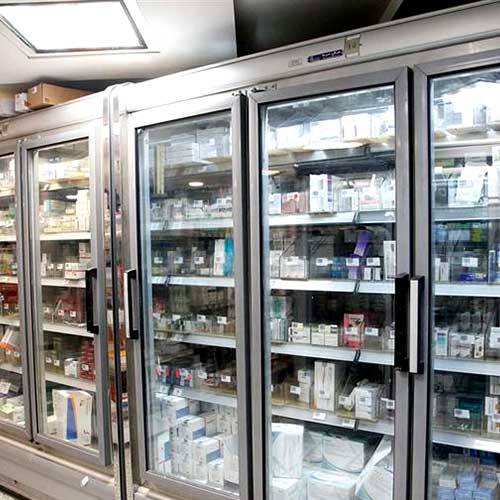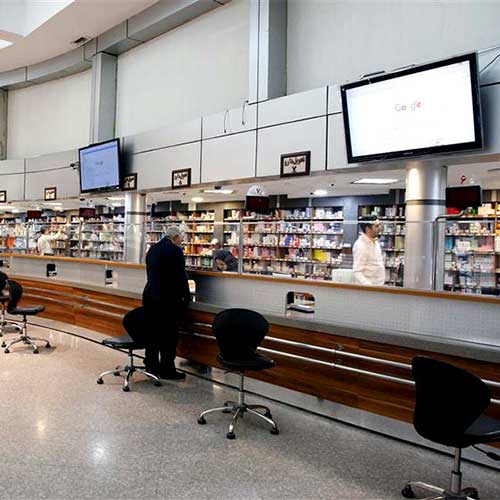 You can check the availability and price of medicines at office hours

Call 0098-5131908 inline 228 - 229

Answering to Drug Questions on the Website