Razavi Pharmaceutical Service Institute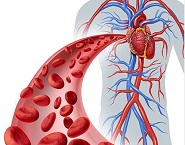 Why You Need Good Blood Flow .when your circulation is poor, it slows or blocks the blood flow. That means the cells in ...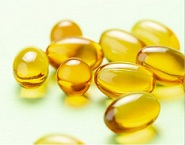 Recent research indicates that healthy vitamin D levels may make infection by the SARS-CoV-2 virus less likely and reduc...
Everyone needs to be careful to avoid the coronavirus that causes COVID-19. If you have type 1 or type 2 diabetes, you s...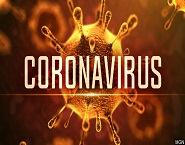 The new corona virus epidemic that started in Wuhan, China, in late December is now in dozens of countries, including th...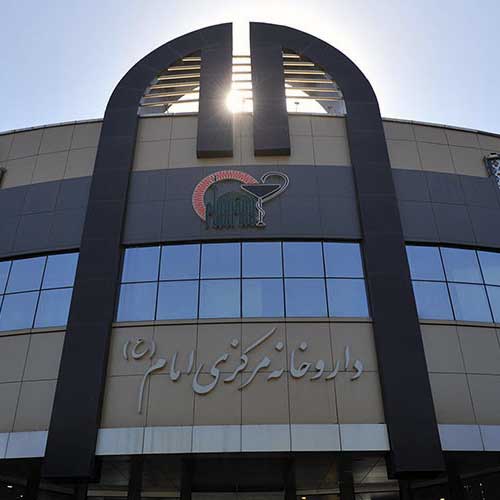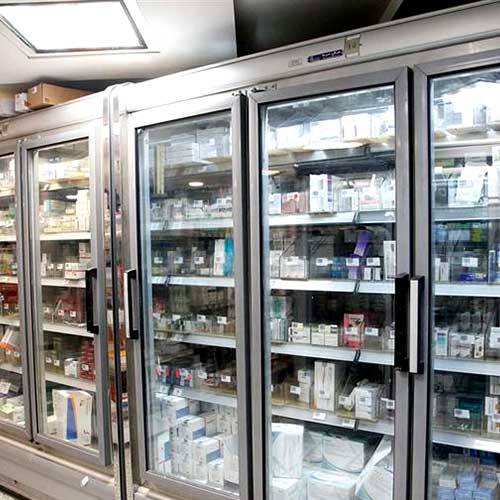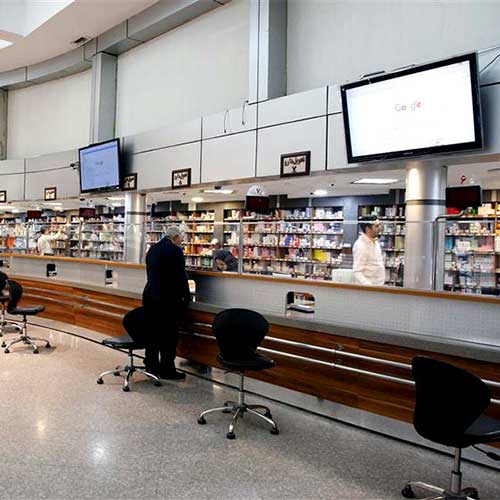 You can check the availability and price of medicines at office hours

Call 0098-5138541011 inline 414

Answering to Drug Questions on the Website