Razavi Pharmaceutical Service Institute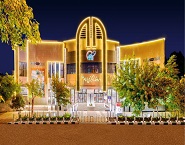 More than half of allpregnant women report symptoms ofheartburn, particularly during their second and third trimesters. ...
It's an old folk remedy. This fruit is loaded with nutrients called antioxidants, and it may help fight inflammation. In...
The benefits of calcium  Calcium also plays an important role in several other body functions, including: • Nerve signa...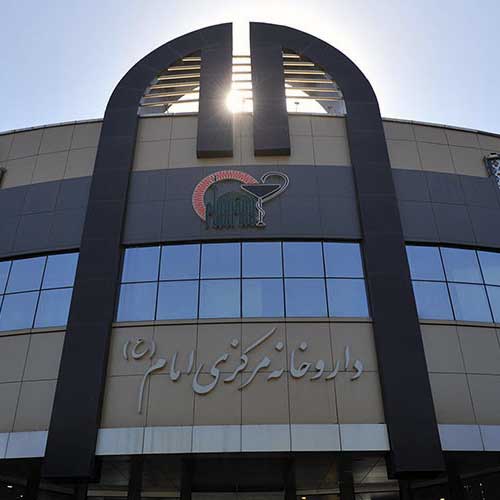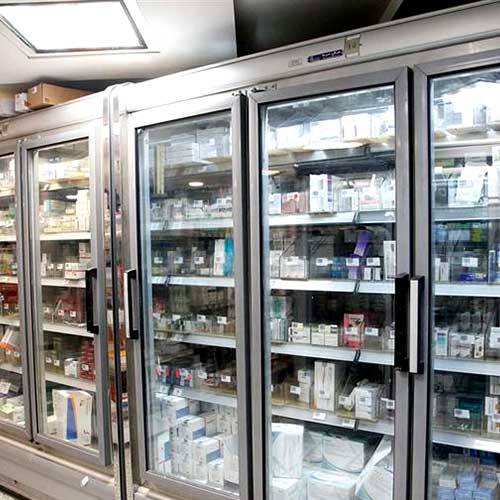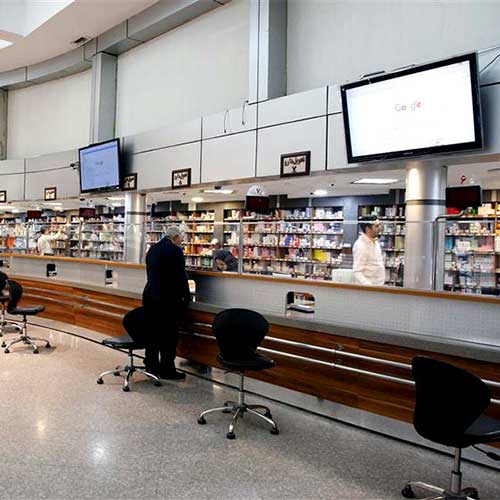 You can check the availability and price of medicines at office hours

Call 0098-5131908 inline 228 - 229

Answering to Drug Questions on the Website