Razavi Pharmaceutical Service Institute
You expect to feel tired if you take a sleeping pill, but other kinds of medications can cause fatigue, too. It's one of...
Taking medications at a different time from when grapefruit juice is consumed will not prevent the interaction. The effe...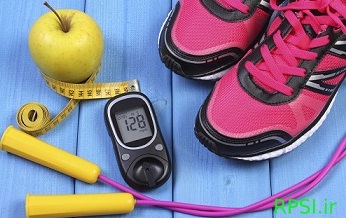 It sounds too good to be true: reversing type 2 diabetes through exercise and healthy eating. While certain lifestyle ch...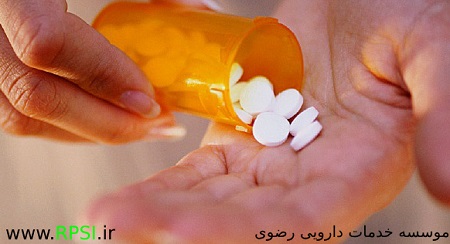 When you're sick, you want to get better as quickly as possible. But some of your habits may actually make your symptoms...
An old acne drug may hold the key to developing a new, safer treatment, a study suggests. Isotretinoin is a form of vita...
Results of a new study by neuroscientists at the University of Massachusetts Amherst and the University of Toronto sugge...
19 April 2018

Short-term spikes in air pollution are linked to an increased risk for respiratory infections, particularly among young ...
20 October 2017

An injectable class of diabetes medication -- called glucagon-like peptide-1 or GLP-1 -- might one day be available in p...
You can check the availability and price of medicines at office hours

Call 0098-5138541011 inline 414

Answering to Drug Questions on the Website
Celecoxib is a non-steroidal anti-inflammatory drug (NSAID).
Aceclofenac is a non-steroidal anti-inflammatory drug (NSAID) with marked anti-inflammatory and analgesic properties. It is reported to have a higher anti-inflammatory action or at...
Rowatinex® contains essential oils that help to dissolve or break down and remove (disintegrating and eliminating) kidney and urinary tract stones. Rowatinex® relieves musc...